Condo Buying Mistakes – Don't Do it!
Posted: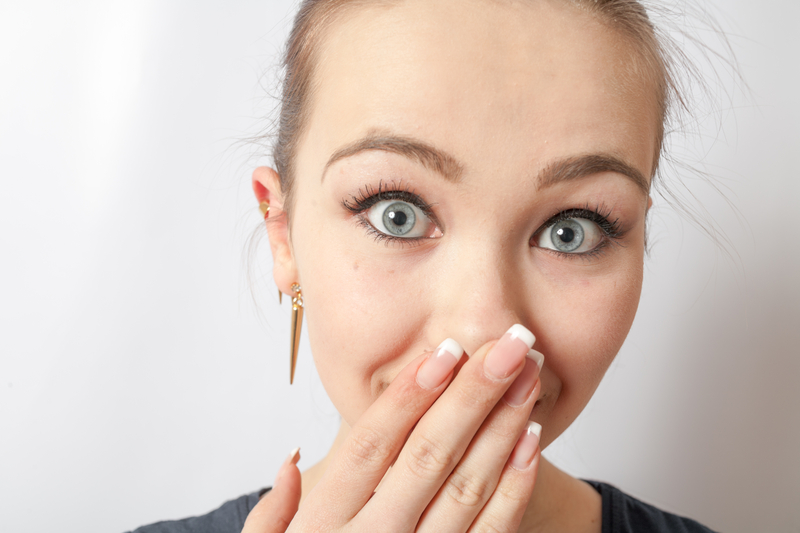 Condo Buying Mistakes – Don't Do it!
There are lots of condominiums and condo complexes throughout Bonita Springs and we certainly don't want our buyers making a mistake when choosing a condominium or townhome. According to a recent article I read in Realty Times, condo buying mistakes are more common than a single-family house mistake and we want our buyers to be well informed regardless of the type of property. According to the article here are five all too common mistakes a condo buyers make.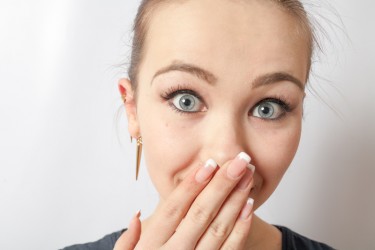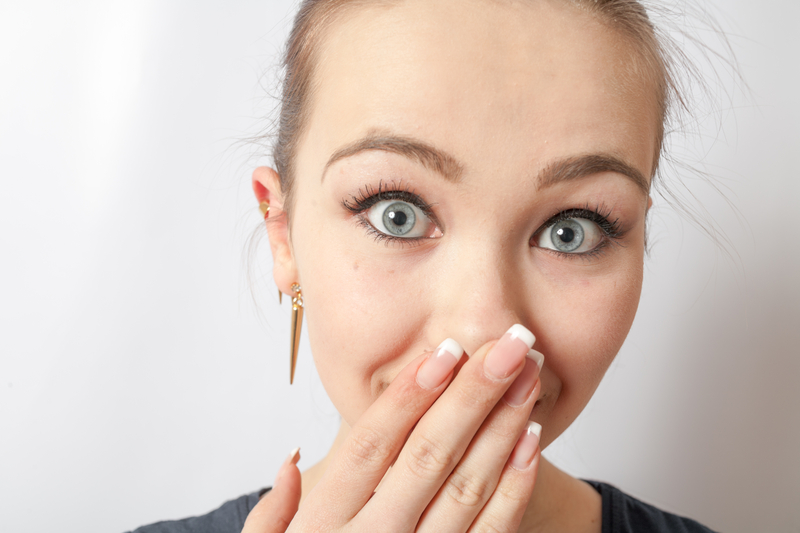 Not understanding what buying a condominium really means. "Ownership of condominiums involves title to the space defined by the condo unit and a share in the common element which includes amenities and the land. Owners are responsible for their units monthly costs and a prorated share of maintenance costs for every other part of a condominium complex." You need to know what percentage of the units are owner occupied versus rented because this can factor into your lender and your loan amount. Your lender may not approve you or give you favorable financing if too many of the units are rented instead of owner occupied.
Another mistake is not waiting too long to make an offer on the condo they love. Of course this could go for a single-family house as well but according to the article, condominium specialists in the southeast Florida region says that if buyers wait they may miss the opportunity and then next month the same property may be listed at higher price.
Another mistake is not knowing the insurance rules and the covenants and restrictions. Even though buyers are required to get a copy of the CC&Rs before finalizing the purchase of a condominium many of them don't look through the documents and are surprised once they move in that they either can't have a pet, can't have a satellite dish, or need to be quiet after 9 PM. The covenants and restrictions handle thousands of details and it may be daunting but if you're concerned it's best to ask the homeowners association directly about any major issues that you might perceive having a problem with one team event.
Mistake number four would be not thinking about the investment value of the home. "The best approach for buyers is to recognize they are buying to enjoy the property and, over a period of time, the additional funds to secure a better property will yield them a better return. There is huge competition among buyers now and bidding law will frustrate them and not achieve their goals." You have to begin with the end in mind by considering resale value on your condominium and the complex as a whole.
And the final mistake is to consider buying a condominium that you can afford and that will gain a good investment. According to the article and Miami broker, "[a mistake would be] not buying waterfront and Waterview property when they can afford it. Waterfront and Waterview units are always easier to sell and always appreciate better in the long run. Buyers of loss is insignificant feature equity! By what is rare and unique such as waterfront for Waterview."
We certainly don't want our buyers making any of these mistakes or others when purchasing a condominium in the Bonita Springs area. Because we know the real estate market, the neighborhoods and the buyers, we can help you sell or buy a condominium in Bonita Springs or any area around Southwest Florida.