The Hyatt Chooses Bonita Springs
Posted:
Should I stay or should I go now?
The battle over who stays in Bonita Springs and who moves to the proposed Village of Estero rages on.
The Hyatt Regency Coconut Point Resort & Spa is the next entity that wants to become a part of Bonita Springs, the Naples Daily News says.
And the city couldn't be happier.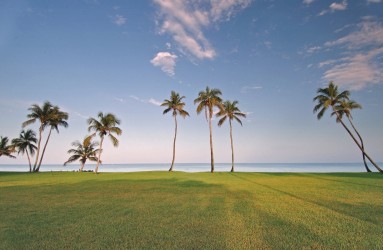 "The Hyatt has sent in a document — not signed yet — regarding a proposed annexation agreement," Bonita Springs Mayor Ben Nelson said Thursday. "Our staff is reviewing it, and we'll put it on the (City Council meeting) agenda for next week."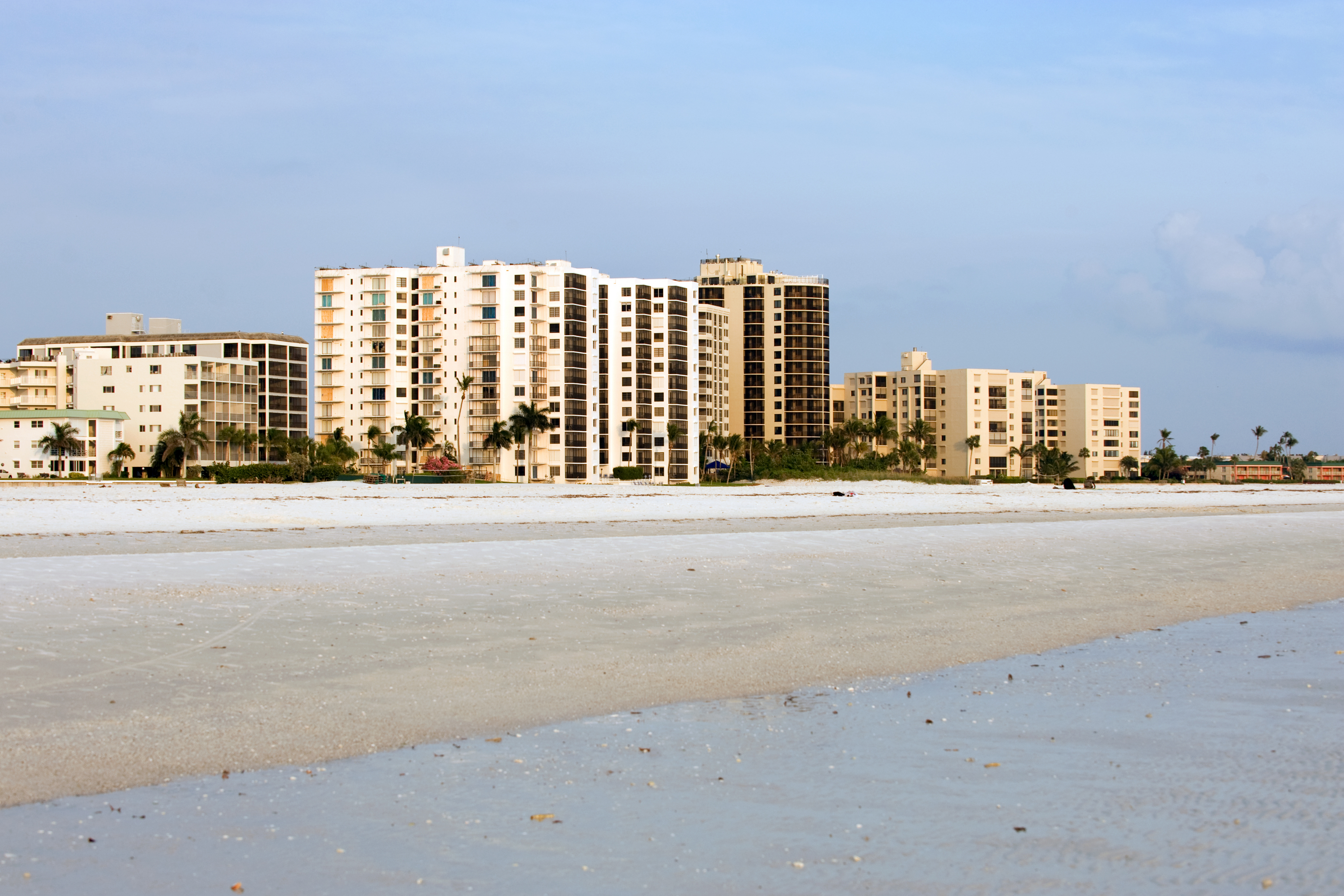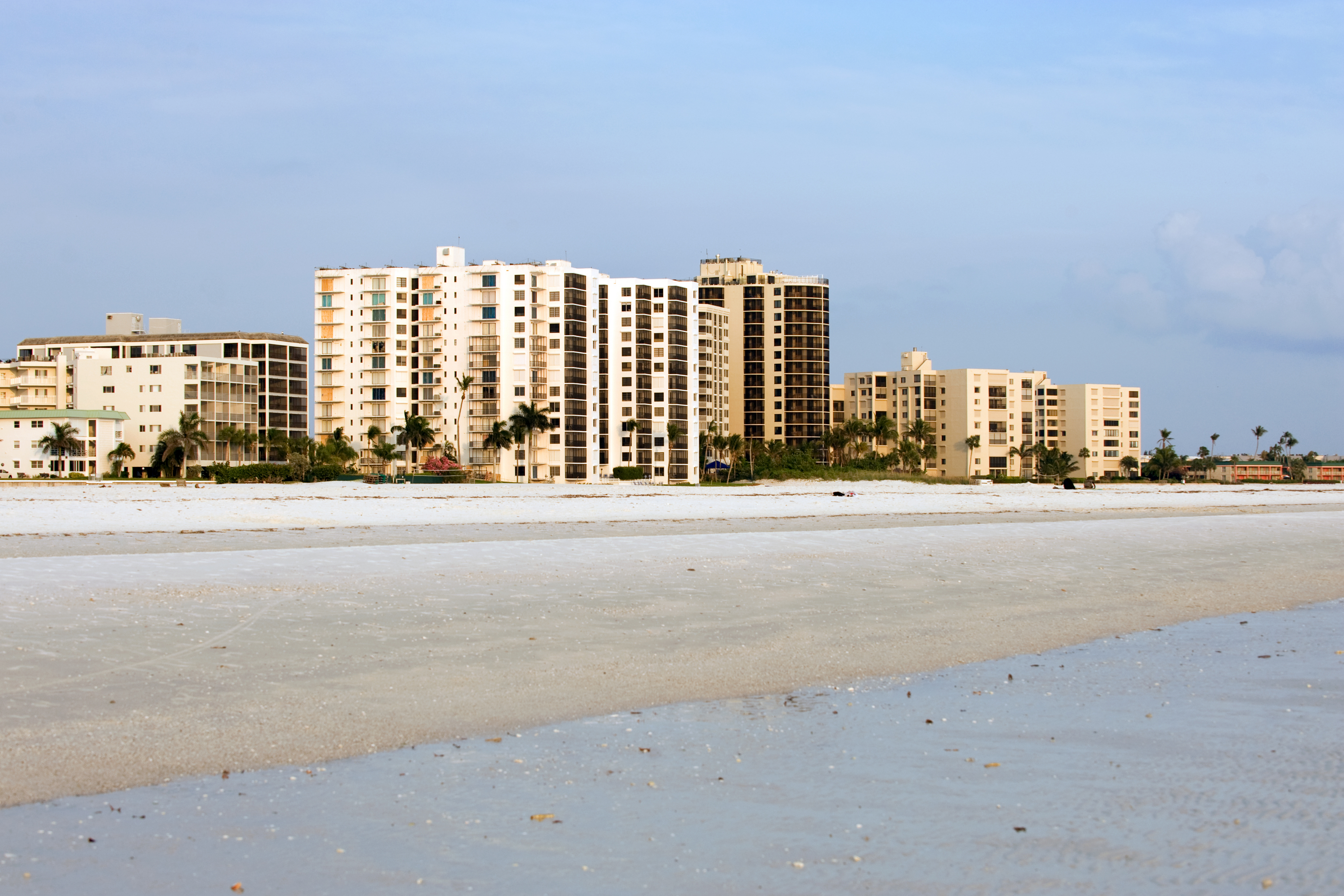 News of the proposed annexation, however, came as a surprise to Nick Batos, chairman of the Estero Council of Community Leaders.
"We met with (Hyatt officials) last week, and I wasn't aware they had applied for annexation," Batos said. "We're very sorry, very sad if that's the case. We were hoping they'd stay in the community they've been in for the 12 or 14 years they've been here. We think it would be a lot better, more appropriate, if they stayed in Estero rather than move to Bonita Springs, but it's their decision."
Batos said he thinks the Hyatt's move to become a part of Bonita Springs boils down to dollars and cents.
"They're making a business decision based on what they can get from Bonita, and Bonita Springs has, to a great extent, offered extensive financial incentives for voluntary annexation," he said.
But Hyatt General Manager Joe Murgalo said that isn't the case.
"I think that's an assumption on (Batos') part because he is mistaken about that," Murgalo said of the proposed annexation agreement. "There's nothing in (the agreement) that equates to monetary compensation or anything of the sort.''
"We've simply submitted a legal document for review and are awaiting approval," Murgalo said.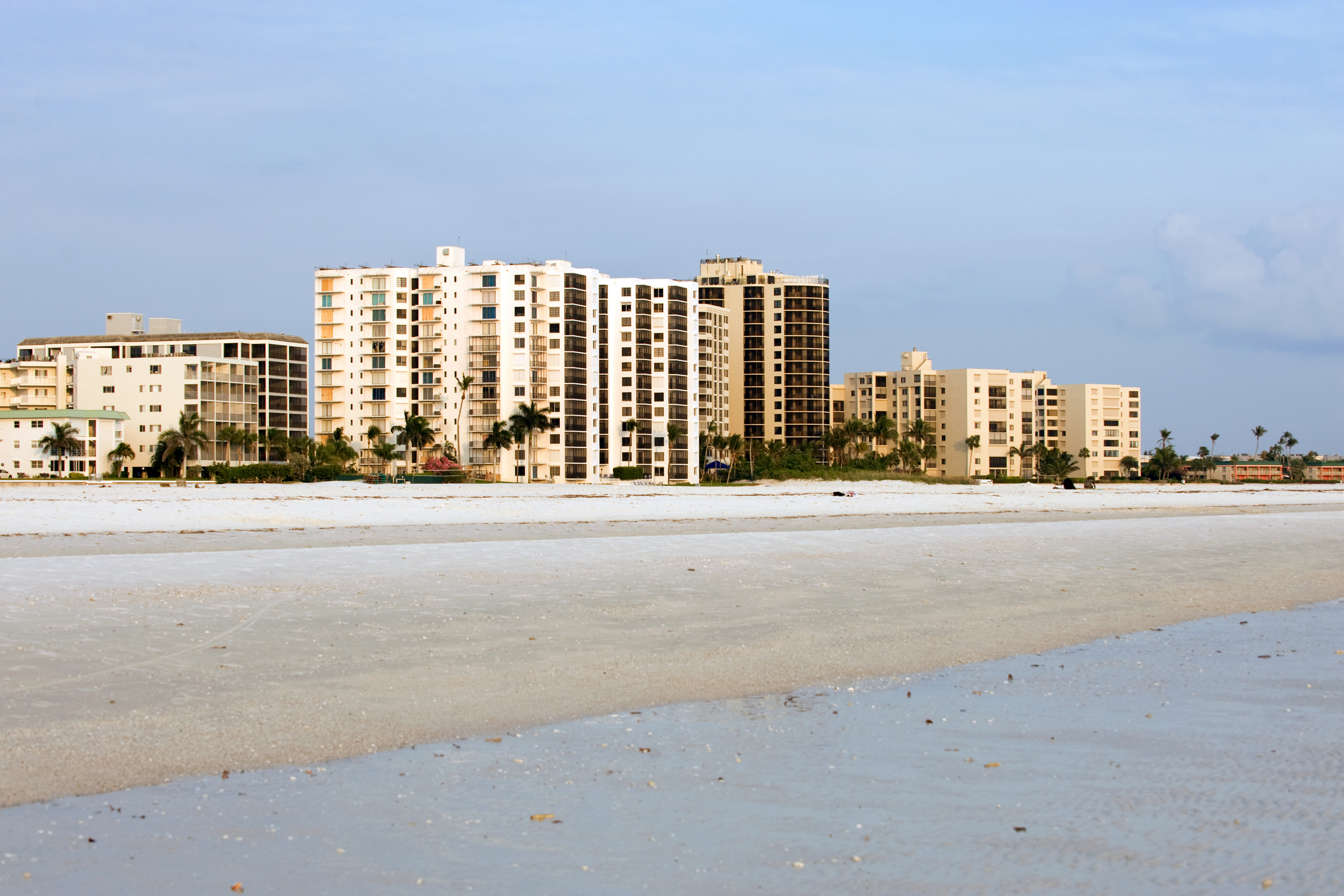 Murgalo said he believes the world already associates the Hyatt and its 454 rooms on about 23 acres with Bonita Springs.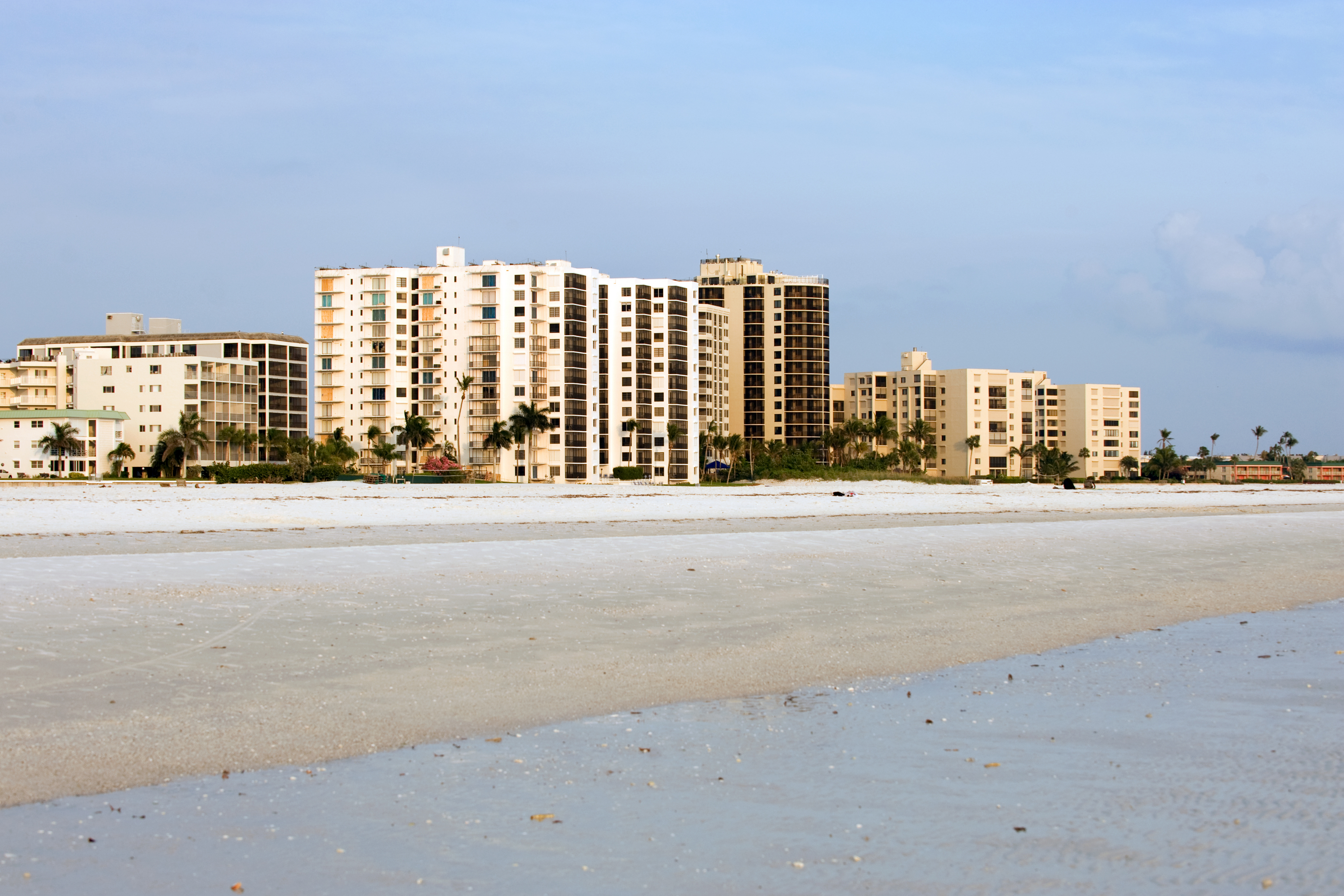 "We've got a strong connection with Bonita, and when people search for us, Bonita Springs is the mailing address they find," Murgalo said. "(Both Bonita and Estero) are well-run areas, so it's not an issue of one being better than the other. There are pluses and minuses to both, but nothing extreme that would cause concern for the Hyatt."
Murgalo said the decision did not come easily.
"It's not easy to pick sides," he said. "We're an inclusive corporation, and we want to be friends with everyone."
Nelson said the debate over where the Hyatt should call home isn't really a debate at all.
"Look at their address," he said. "It's Bonita Springs — always has been Bonita Springs."
Nelson said the city would welcome the Hyatt with open arms should annexation become a reality.
"It's such a wonderful facility for the surrounding region and for people all around the world," he said. "We're very proud of it. Regardless of their decision, we're fond of having them as part of the community. They thought long and hard about their decision, and I respect the amount of effort they've put into it."
The Bonita Springs City Council meets at 9 a.m. Wednesday, March 26, at Bonita Springs City Hall to discuss the proposed Hyatt annexation and host of other voluntary annexations into the city.