Short Sale Sellers Feel Real Pressure
Posted: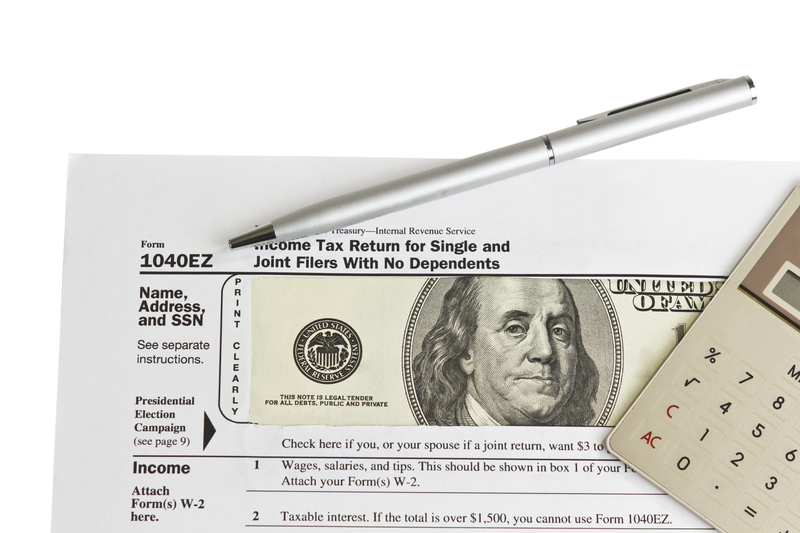 Short Sale Sellers Feel Real Pressure
Unless you've been living in La-La land for the past few years, we know that many who bought at the peak of the season in 2006 and 2007  financed 100% of their property and when prices plunged they found themselves underwater rapidly. Upside down or underwater means that they owe more on their mortgages than the property is worth. Some of these homeowners are still underwater wondering how they're going to get out.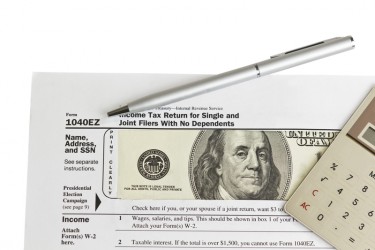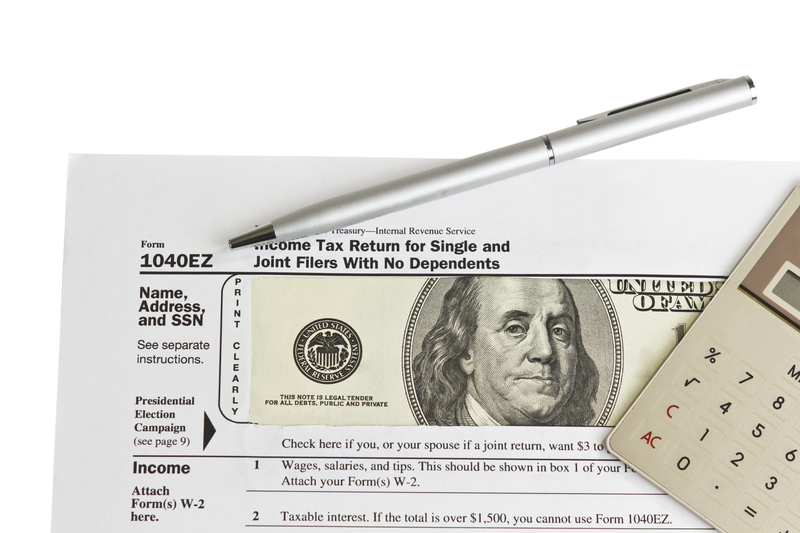 With the government's mortgage forgiveness debt relief act, it provides an enormous benefit to these homeowners engaged in short sales. It was passed to provide relief to homeowners, in the global economic meltdown by not taxing forgiven debt as income. For instance, if someone had a $100,000 loan and they had to sell the home for $80,000, the homeowners could get taxed on the$20,000 debt forgiveness even though it's not actual cash in their pocket. The mortgage forgiveness act created a relief for this taxable so-called "income".
However, short sale sellers are feeling real pressure because the act expires at the end of the year. Any short sale that settled after the first of the year may receive a 1099-MISC for "income" and could owe federal and state income taxes on that amount.
According to a recent article by the Washington Post, homeowners have four different choices on how to respond to the expiration of this act.
You can speed up the process. If you're not already in contract with the buyer it's time to jump into high gear. "Provide any requested documentation from your mortgage holder today, as in right now." If the transaction does not close before midnight on December 31 you could be responsible for tens of thousands of dollars in unwelcome income taxes.
Speed things along if you're already in a transaction. If you've already received the buyer it's time to keep things going as quickly as possible to get it closed as fast as you can. Make sure your agent is on top of the lender and communicating with them to get things closed quickly.
Make a phone call. The lender would much rather work with you to resolve the situation and have to go through the foreclosure process. If you  don't think you're able to make your next mortgage payment, call your lender right now. They can talk to you about some sort of resolution, mediation or refinancing option.
Stay in your home. If all else fails and you can't get things closed on time you may just try to bite the bullet and stay in your home as long as you can. Prices are increasing and across-the-board most markets are up 5 to 20% over last year at this time so you may be able to wait a little bit and sell your home for a profit come next year if you're able to make your mortgage payments. The goal is to make those payments at all costs. As long as you have shelter, food, and utilities, try to get those mortgage payments made on time until the market turns around enough to allow you to sell in a traditional sale.
Still unsure of where to start? Call our office and speak to a short sale specialist in Bonita Springs. We know the market and the area and can offer advice for moving forward one way or another.