Selling in a Softer Market – What's the Strategy?
Posted: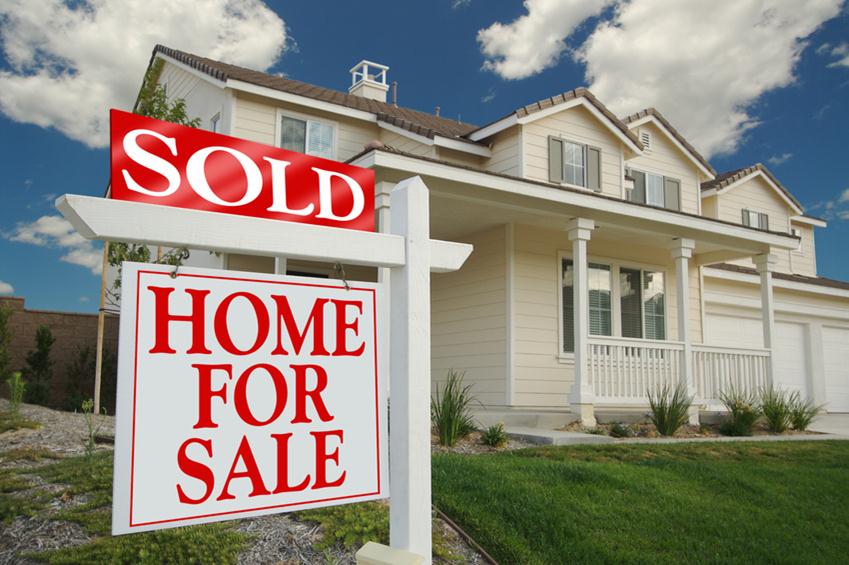 Selling in a Softer Market – What's the Strategy?
According to a recent article in Realty Times the US housing market is currently at a five month supply. That's considered a healthy seller's market, but when supplies build to seven months or more, the advantages moved to the buyer. So currently we are in a sellers market in several major metropolitan areas across the US. Some sellers feel that they were in a hot market but now things have softened slightly and many sellers are wondering should they take the home off of the market and wait until next year. According to the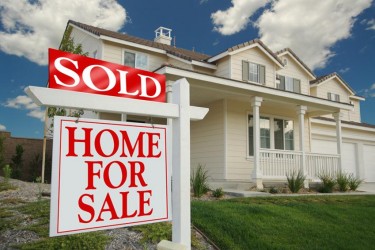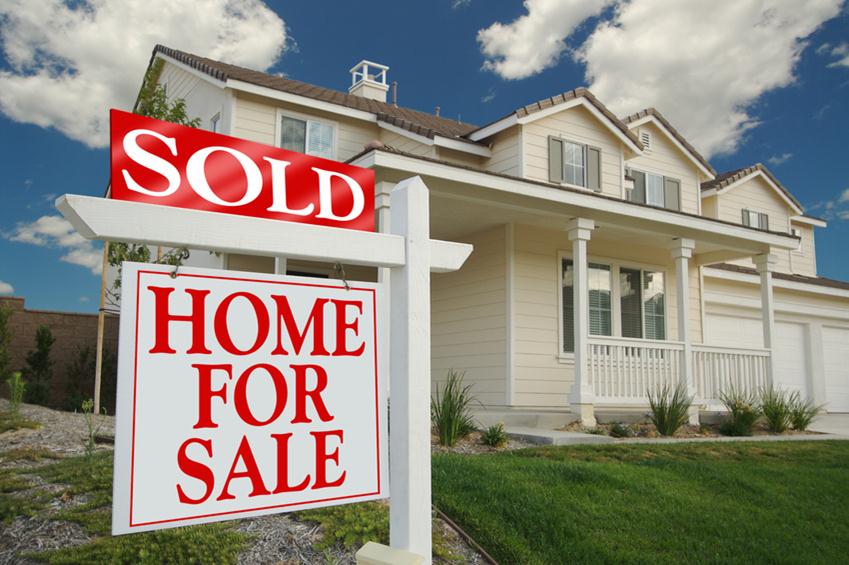 strategies, experts feel that if you really want to sell, do not pull your listing from the market. "Market constantly in motion even when they appear to be resting. The retreat and sales volume or sales prices may be short or it can last for a long time."
As a seller, many factors are out of your control when it comes to selling your home. You can't influence the mortgage rates or create jobs which will bring down the unemployment rate allowing for more people to buy a home. But this doesn't mean you should panic; ask your real estate agent from market analysis to help you understand three-month and six-month trends in the real estate market for your area. You'll be better prepared if you know that it might take longer to find a buyer depending on the neighborhood or the community.
Other strategies according to the article are competing on condition. Move-in ready homes tend to sell quicker than those that need a lot of work. You have to plan for demanding buyers and emotional buyers who may ask for you to pay the closing costs or divide home warranties or other incentives. Your real estate agent will be able to tell you which work and which will not. Be prepared to leave certain appliances to appeal to the majority of buyers (again, think move-in ready.)
Make sure you price your home correctly from the beginning. This is not a market where you need to price high and drop the price over time if it doesn't sell. If you can afford to wait longer to sell, price it at current comparables but don't price it over the market.
Understand that you will get lowball offers. Don't feel offended but remember, if you are a seller you'll try to get the best deal as well. It's natural to get ridiculously low offers because that's a society where currently in but your agent will encourage you to answer politely, not get emotional, and to maybe to provide a copy of the comparables so the buyer can see you've priced the home accordingly.
Selling in a softer market is not impossible but you do need to understand the market in order to compete. Because we're experts in Bonita Springs real estate we can help those in a variety of neighborhoods throughout the community's other hung correctly for the right price.