More Expert Advice from Realtors Around the World
Posted: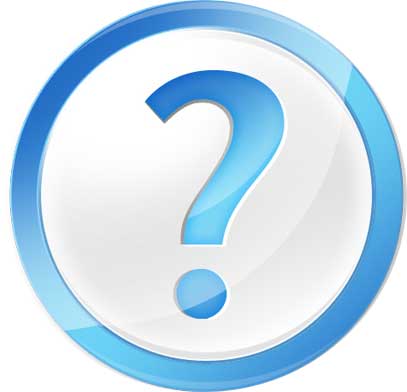 More Expert Advice from Realtors Around the World
On Tuesday we talked about homebuyer nation.com and their list of 32 of the best advice tips from professional real estate agents all over the country. We wanted to mention a few more and add in a couple of our own. Read our Tuesday post
Bill Gassett Encourages buyers to think about the big picture. Think of your home as an investment as much as a place to live. Too many first-time buyers fall in love with the property without thinking long-term. Unless you're living in this home until you die you have to think about the properties resale value. Is the home in a popular neighborhood? Is it in a good school district? Is it easily accessible or in a noisy environment? First-time home buyers do not take the big picture into consideration and sometimes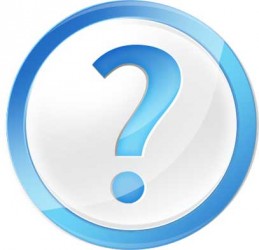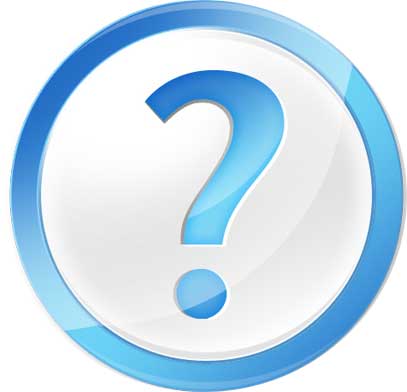 only focus on the structure. Often times they decide they need to move because of a job change and realize that being located in a poor neighborhood or school district was not the wisest of choices. We consistently tell our clients to think about resale value as much as how much they love the home initially. We want our buyers to look at the neighborhood, the community, and commute routes as well as school districts and access to local amenities such as shops, grocery stores, parks and restaurants. All of these things can make a huge difference not only to current homebuyers that in the future as well.
Jim Sparrow's advice is to ask a lot of questions. It's okay to have a lot of questions because this is one of the biggest investments you'll ever make. Make sure you understand your financing, the type of home you're buying, and ask your escrow, title, agent and lender as many questions until you feel comfortable with the purchase.
Jim Duncan talks about practicing living in the house before you actually get the keys. And we certainly don't mean breaking into the house especially if other people are still there but you can start assessing the area and the neighborhoods by walking, biking or driving it different times of the day. Practice the commute route during peak hours and go to the closest grocery store and coffee shops. Jim says, "you are buying your Monday morning, not just the 45 minutes you're in the house with your real estate agent".
Great advice Jim! And we're thankful to all the real estate agents that chimed in on this helpful list of advice. Have more questions? Feel free to call one of our agents for any Bonita Springs real estate, lender questions, mortgage advice, or anything pertaining to Bonita Springs area real estate.