The Colony At Pelican Landing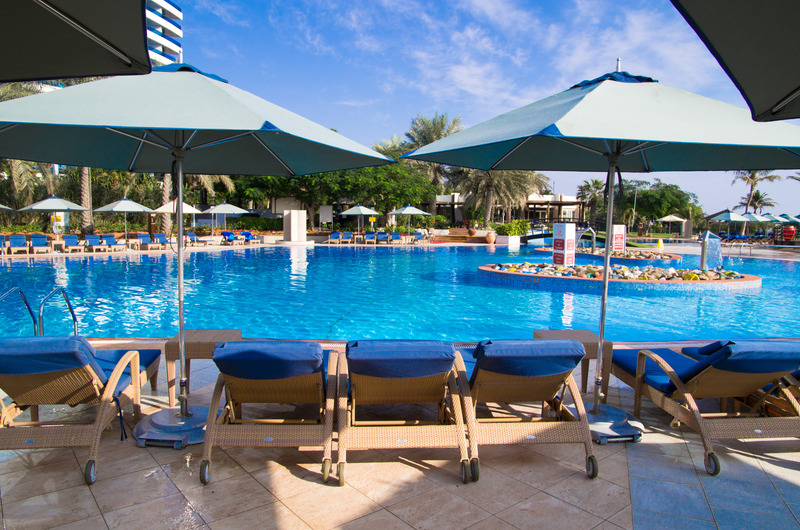 View All The Colony At Pelican Landing Listings
Amenities:

Clubhouse

Fitness Center

Tennis Courts

Golf Course
The Great Amenities Available at The Colony
The Colony Golf and Bay Club at Pelican Landing is a unique addition to Bonita Springs, Florida. Located just off U.S. 41 and Coconut Road, this secluded and upscale community offers residents a great ambience with its Mediterranean influenced brick paved streets and lush landscaping.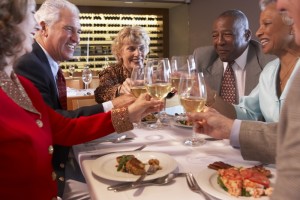 The majority of the properties at The Colony were designed and built between 2000 and 2007. The community features a variety of homes from high-rise condominiums, carriage homes, luxury tower homes, villas and single detached houses.
Amenities at The Colony include a luxurious clubhouse complete with a lounge and grill room perfect for watching the football game after an exhilarating round of golf.
Reserve the dining room or other business rooms for meetings, special occasions and events. The clubhouse also features specific lounge areas for men and women, unique spa facilities, a fitness room with state-of-the-art equipment and a resort style pool for lounging outside in the warm Florida sun. The Colony also offers several Har-Tru tennis courts with tennis lessons and classes.
Challenging courses, putting greens, a Pro shop and championship design in pristine condition, beautiful landscaping, natural waterways and wildlife preserves are what awaits you in this extravagant community.
The Bay Club located in The Colony is separate from the clubhouse and offers a dining and social club complete with a lounge, stunning views of the Estero Bay, and breakfast, lunch and dinner anytime of the day with private dining facilities to dine in.
There's also a boat launch right into Spring Creek on-site perfect for kayaking and smaller watercraft.
Now, let's talk about the fabulous homes.
The Terzetto is a collection of 10 buildings with penthouse units starting at about $430,000.
The Cielo is a five-story building priced from $630,000. It offers townhomes and villas ideal for low-maintenance homeowners.
The Castella are three condominium buildings with 72 luxury midrise residences starting at about $500,000.
The Florencia is an exquisite luxury tower with 21 stories and six luxury condominiums per floor with two and three bedroom floor plans starting at about $800,000.
La Scala is one of the finest and most luxurious towers we have at The Colony with penthouse units covering 3500 to 4200 square feet. The homes start at $1.1 million.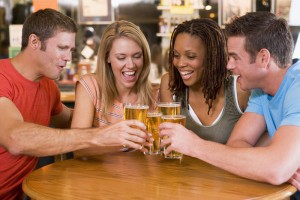 The Navona features five residences per floor with affordable prices starting at about $400,000.
Palermo offers luxury condominiums with four different floor plans offering two, three, and four bedroom layouts starting at about $800,000.
The Sorrento is a beautiful luxury condominium built in 2002 with two and three bedroom floor plans starting at about $400,000.
Treviso offers luxury condos starting at about $800,000 with a variety of on-site amenities like a concierge and media center.
The Merano features a variety of carriage homes with first floor and second floor units, two car garages and a price starting at about $350,000.
Addison Place offers single-family luxury homes starting at about $1.1 million with three-to-five bedrooms and spacious designs.
The Bellagio offers luxury estates starting at $1.2 million with a variety of home styles, luxury amenities and multiple garages.
Las Palmas offers less than 50 luxurious Villa homes with an Italian style design and unique amenities. Homes start at about $700,000.
Tuscany homes start at $1.8 million for luxury designs built by distinctive custom home builders. Lots range from one half to nearly a full acre with magnificent golf and lake views.
Villa Trevi offers five luxury home villas developed by WCI with homes starting at about $400,000.
You can see there's probably something for everyone at The Colony. This extensive community in the coastal community of Bonita Springs offers a variety of styles, homes and prices to choose from. Call us today for more information on any one of these homes or to start your online search here for free.