Bonita Springs is the Temp Housing for Hertz
Posted: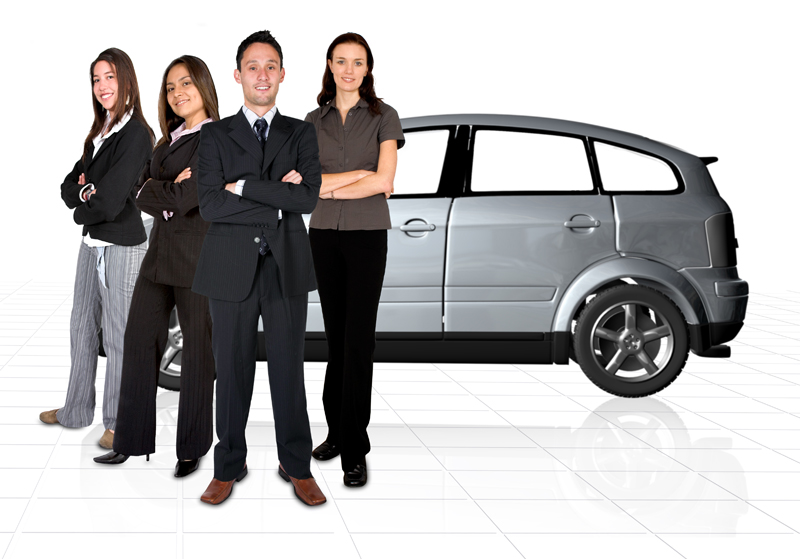 Bonita Springs is the Temp Housing for Hertz
Estero Florida  Is the primary destination of the new Hertz  headquarters coming in 2014, but Bonita Springs will be the  temporary home of the rental car giant  until the. That 240 employees will be working in Bonita by the end of February  And the Fortune 300 company needs a second temporary headquarters so he can move more of its employees from its old New Jersey home as its $70 million Estero  campus is completed.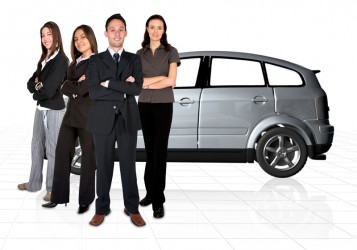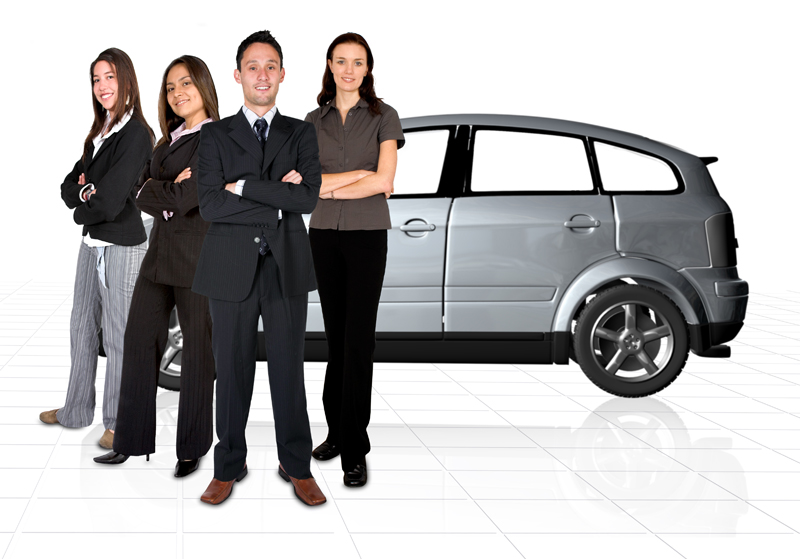 Bonita Springs makes sense because it's halfway between the company's first Southwest Florida temporary office and the planned campus in Estero.  The first temporary office is the Fifth Third building on Vanderbilt Beach Road in Naples, which currently has 115 employees working there now. This temporary office opened in October.  Construction on the new campus is expected to begin in February and completed by July 2015. Upon its completion about 700 employees will be working at the new headquarters but Hertz is unsure of how many employees will actually relocate from New Jersey to Florida. Hertz  has leased the 60,000 square-foot  Bonita Springs building until September 2015 just in case the building is needed until that time.  One positive feature about the location is that it's the anchor to a plaza that includes Bonefish Grill, First Watch, Edible Arrangements and other shops and restaurants, sure to be a perk for those working in this office.
Hertz's Main building will be a three-story, 250,000 ft.² construction with a 50 rental or sales lot in Estero  and  has already been approved for a second headquarters where another 500 to 600 people could be employed. Local businesses and restaurants have promised to work with the employees creating a relationship with them,  welcoming them to the community, and building relationships with new residents.
Related: